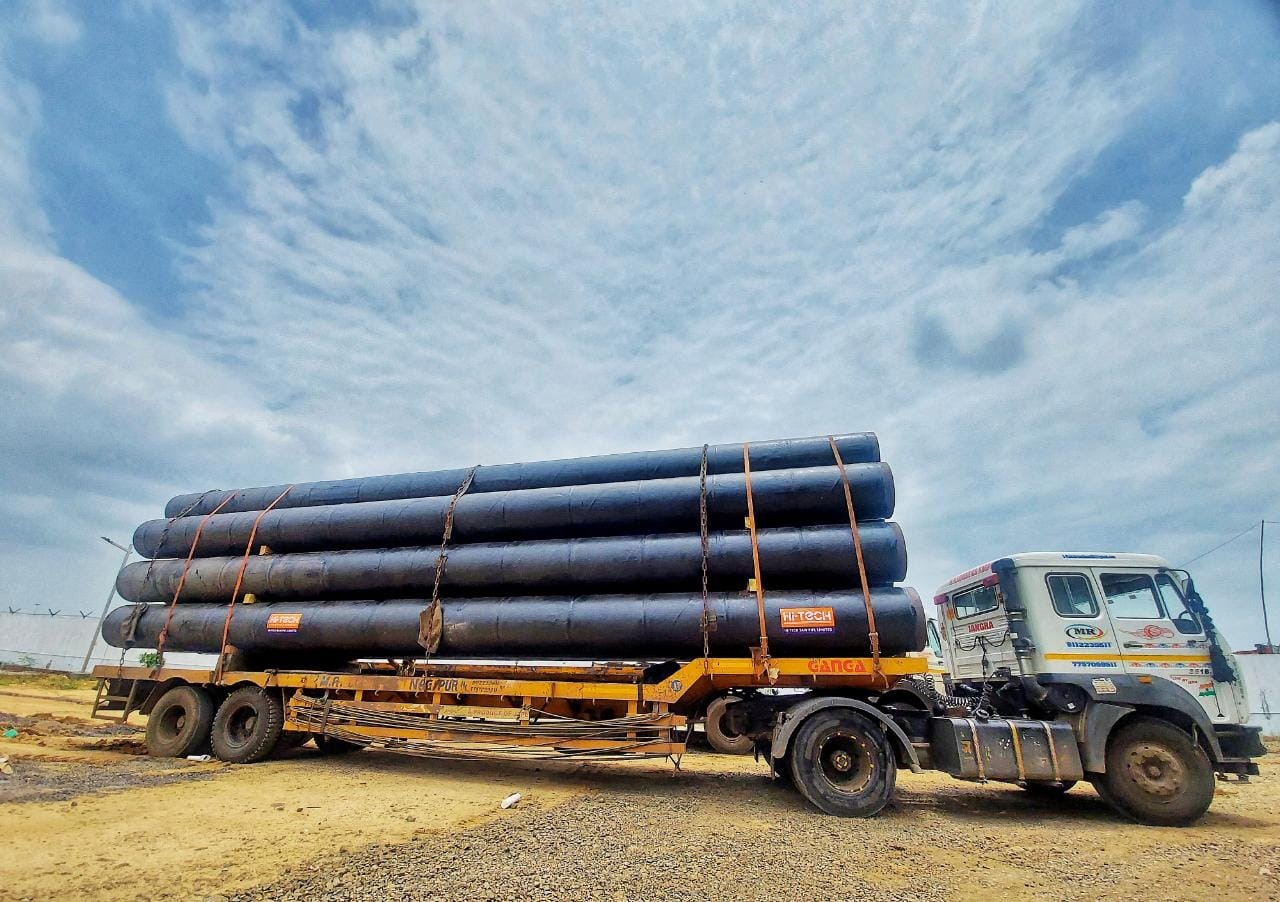 About Hitech SAW Pipes
Hi-Tech SAW Pipes have been instrumental in bringing clean and useable water to the remote corners of the nation. Augmenting the Government's thrust on supply of clean water, our pipes have thus not just touched thousands of life but have also helped in bettering their lives with improved water supply. Hitech SAW Limited has grown from strengthen to strengthen over the years. Today, Hi-Tech is one of the most respected and largest business entities in the Indian steel pipe and tube industry with a vast portfolio of products and has been instrumental in establishing a sound infrastructure for the Nation.
Saw Pipes Manufacturing Company
With a production capacity of over 24,000MT per annum, the Company focused to position itself as a solution provider and not just as manufacturer. In line with the management's strategy, the promoters of Hi-Tech Pipes Ltd. have formed Hi-Tech Saw Limited, with a focus on manufacture of H-SAW pipes. With this venture, the company not only adds a new product line to its already existing wide product basket but also further augments its position in the industry as a 360 degree solution provider.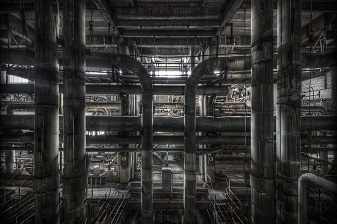 HiTECH SAW
Structural Saw Pipes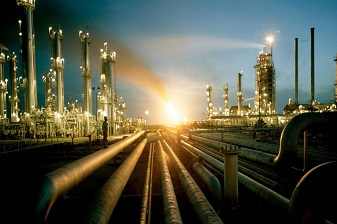 HiTECH SAW
Structural LSAW PIPES Pipes
HiTECH SAW
Structrual Pipes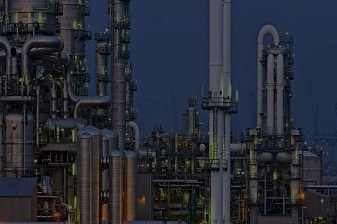 HiTECH SAW
Industrial Saw Pipe Line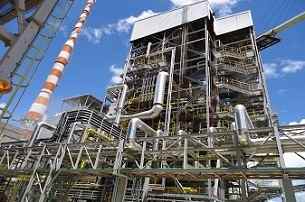 HiTECH SAW
Industrial Pipes Line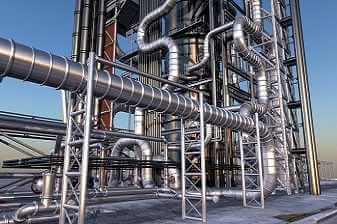 HiTECH SAW
Industrial Pipe Line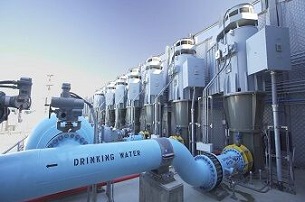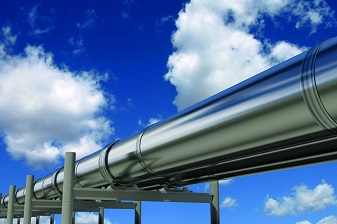 HiTECH SAW
IS3589 / HSAW PIPES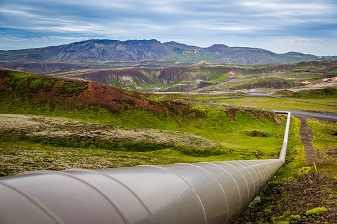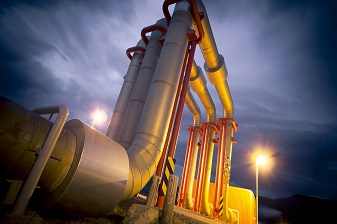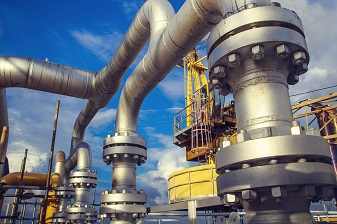 HiTECH SAW
API PIPES Oil & Gas
Quality Control
AT HI-TECH SAW QUALITY IS OF SUPREME IMPORTANCE
Hi-Tech's SAW quality excellence culture is stewarded by a dedicated team, comprising a Quality Management System who work closely with its customers to make its quality enhancement measures a continuous one. Equipped with improved and automated technologies, the Company's state-of-the-art manufacturing facilities has helped it deliver not only zero-defect products but also customised ones as per customer requirements in a timely manner. The Company has in place a state-of-the-art laboratory equipped with various destructive and non-destructive testing facilities to check and ensure its product quality. The Company also gives special attention towards the handling and storage of pipes to ensure that no damage is being done to the pipes and also to ensure that the quality is maintained till the pipes are handed over to its customers.
Are You Looking Great Solution
For Your Company?